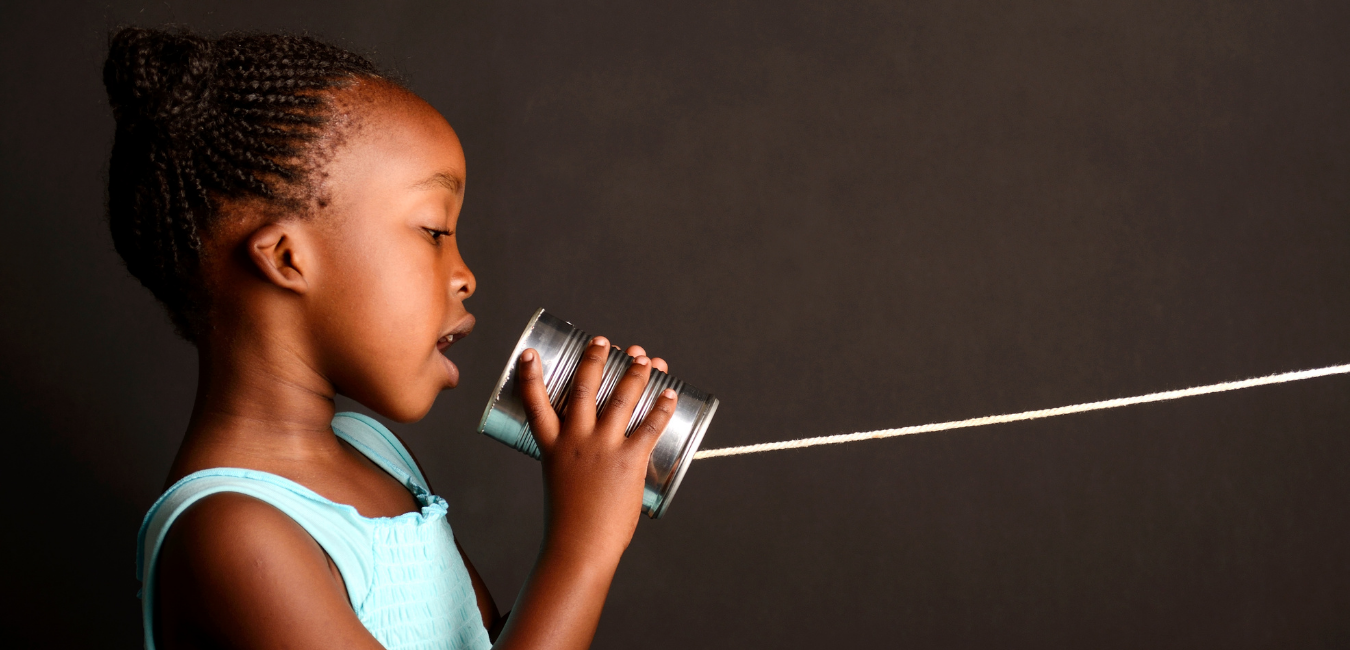 LIFE HELP CHANGE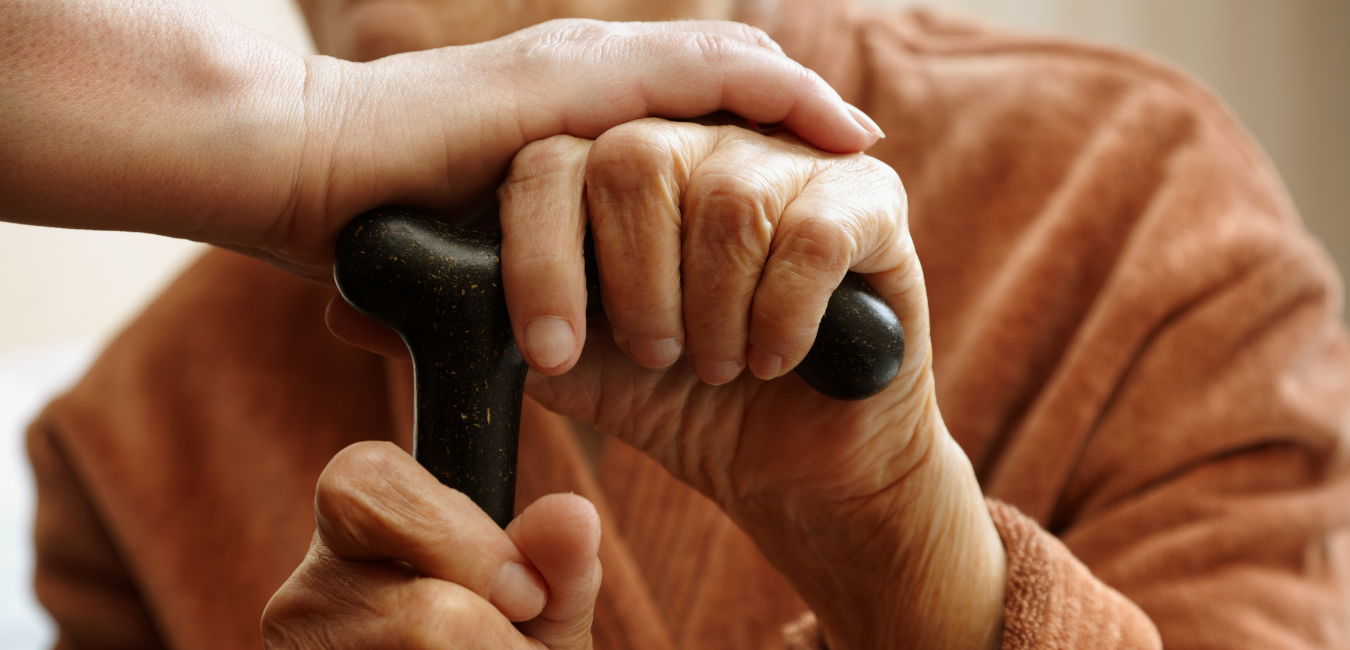 HELP CHANGE CONNECT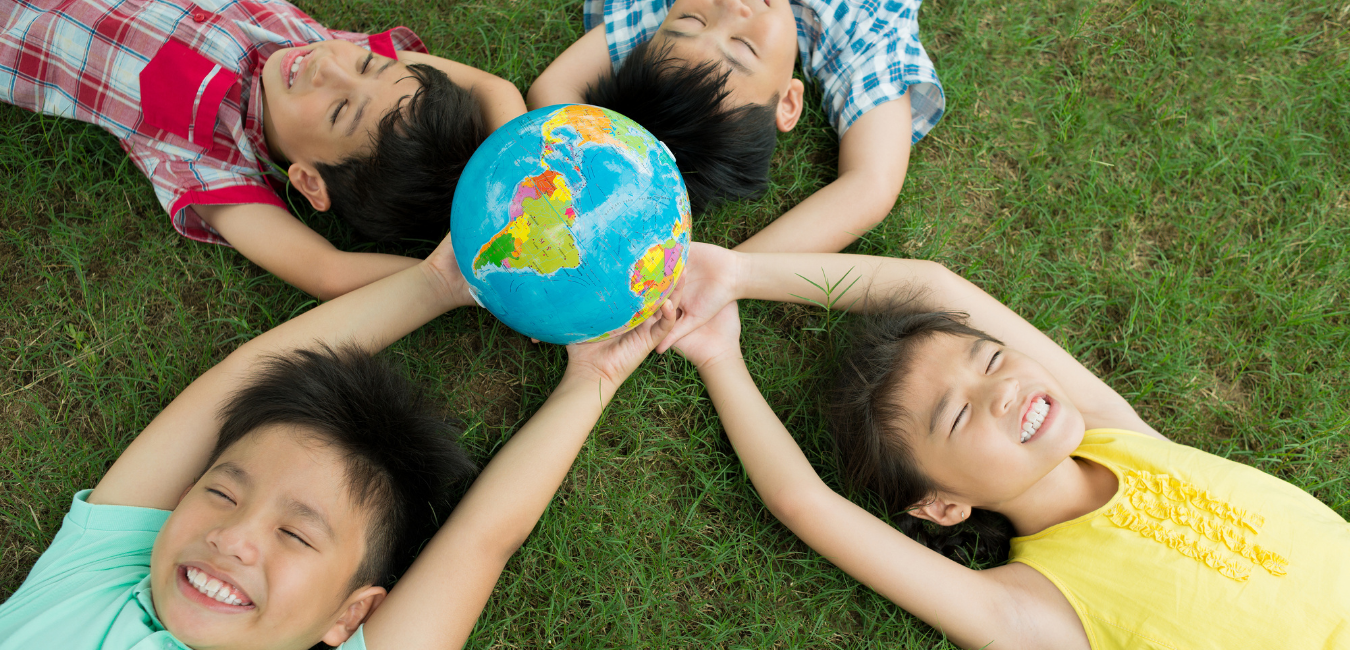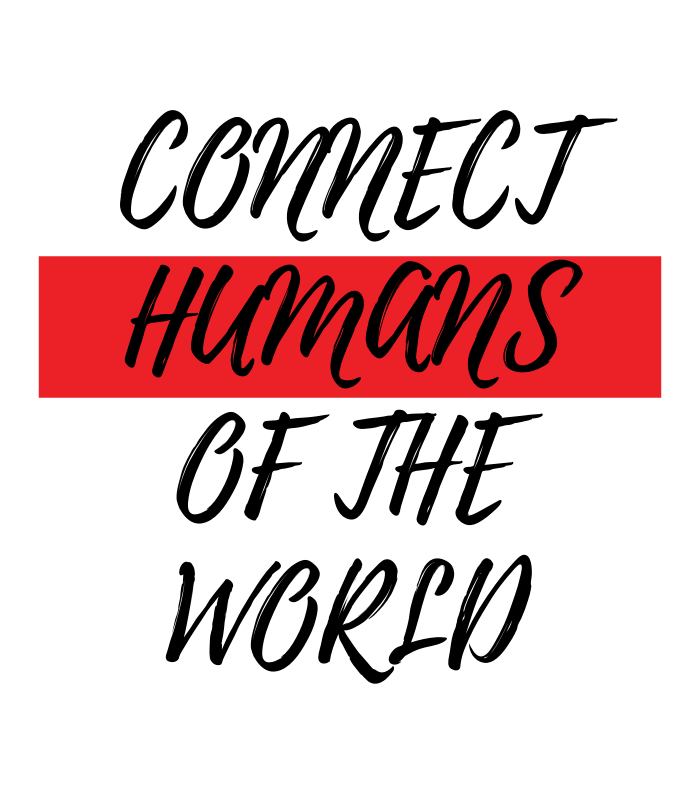 BUILD NOW
Foster Innovation
Use of latest Technologies for Social Good. Join our Technology Partner Program
Become Volunteer
We are looking for people that help us shape the future of Communication.
Give Mentoring
One person can make a difference and everyone should try it.
Register Events
Add and Organize Events that connect people of diverse industries to improve communication worldwide
We Connect The World
Socialware: Communication Solutions for Social Good
Socialware provides communication solutions, events and auxiliary meants to people in need.
30 Million European Adults suffer from Loneliness.
We connect Elderly throughout Technology and Trainings.
We believe that internet can simplify the daily lives of aggrieved parties enormously and is still not used at its full potential. Internet can inform, help meet new people, stay in touch with family and friends and deliver products without having to leave home. Digitalisation is an important part of an autonomous lifestyle for elderly. Because of that Socialware offers free computer trainings for older and disabled people. Join our social network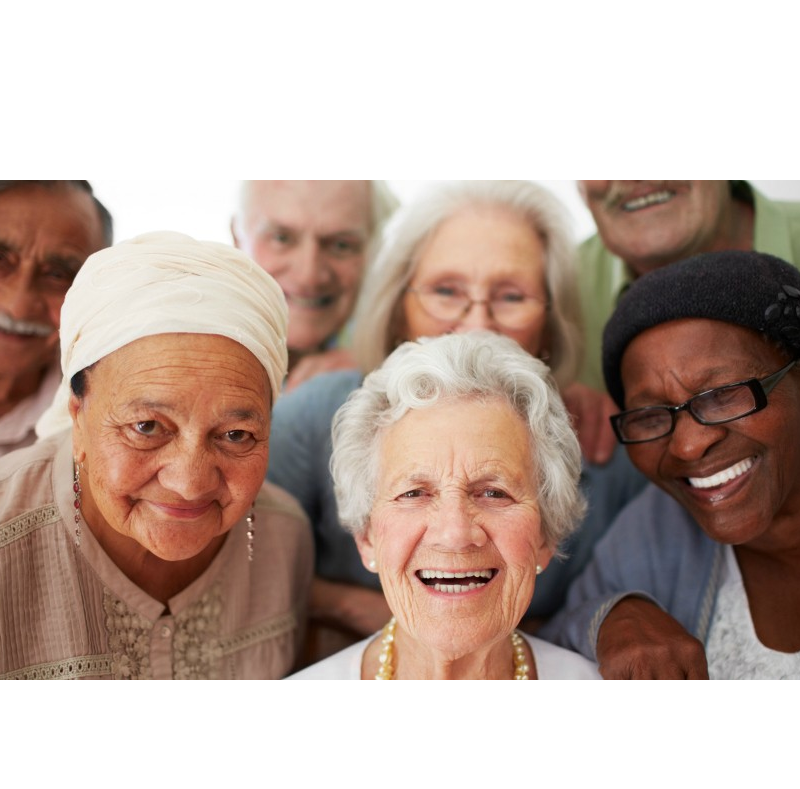 Provisions for the Emergency.
We talk about the Unspeakable and offer provisions for the Emergency.
In our everyday's life it is hard to image that things can change and diseases or death are topics widely displaced. However, the Pandemic has brought our worries about possible risks closer into our lives than ever expected.
– Who should receive Healthcare Power of Attorney?
– Who is allowed to visit me in intensive care?
– What medical procedures should be allowed?
– and what is my final, last will?
Socialware stores confidential information in compliance with the Regional Data Protection Law until it is needed and makes sure it is available in case you aren't.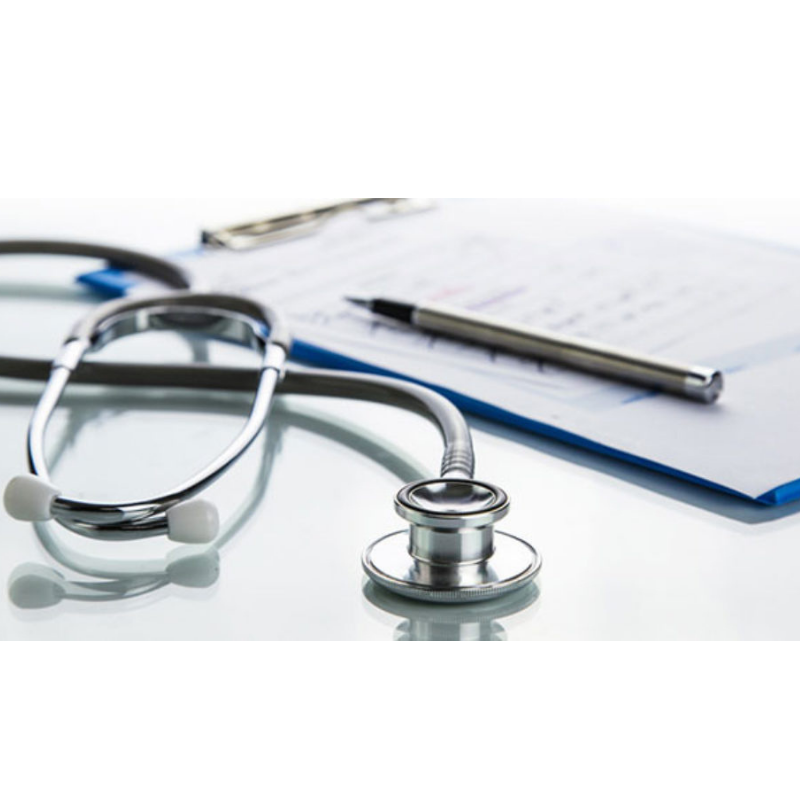 WE SUPPORT
The Global Goals
For Sustainable Development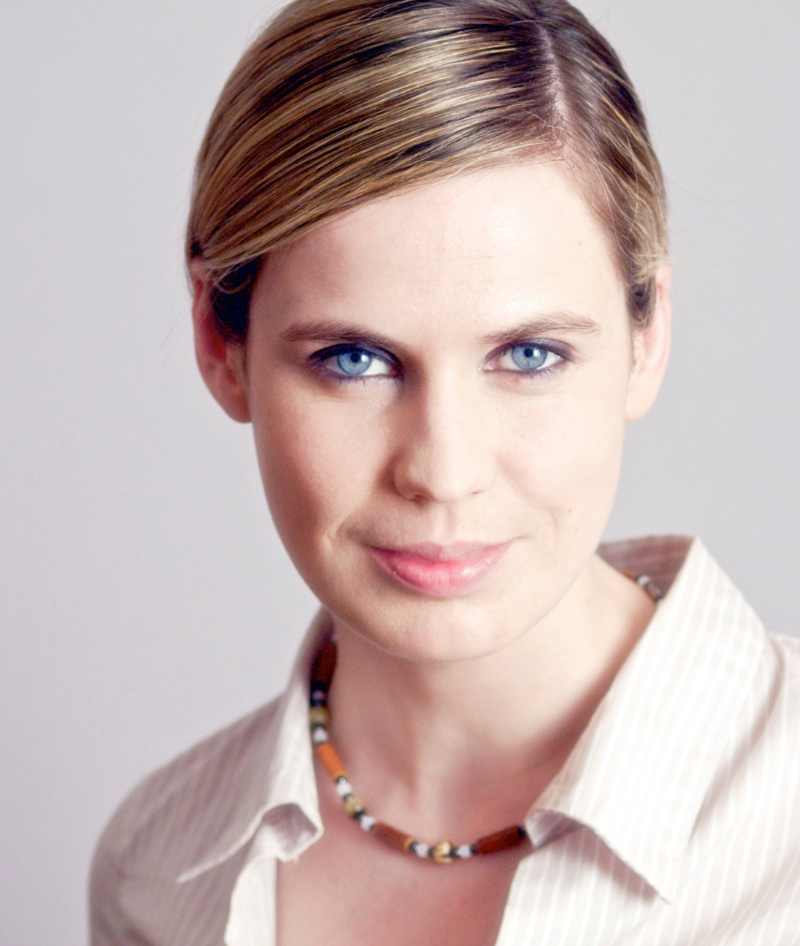 Julia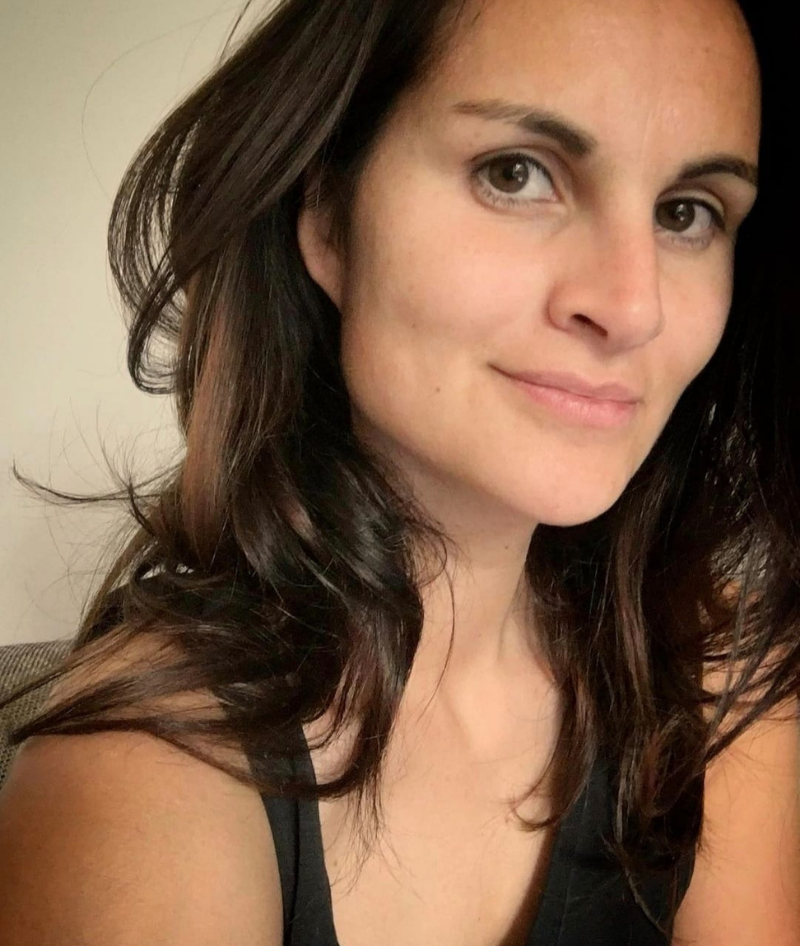 Valentina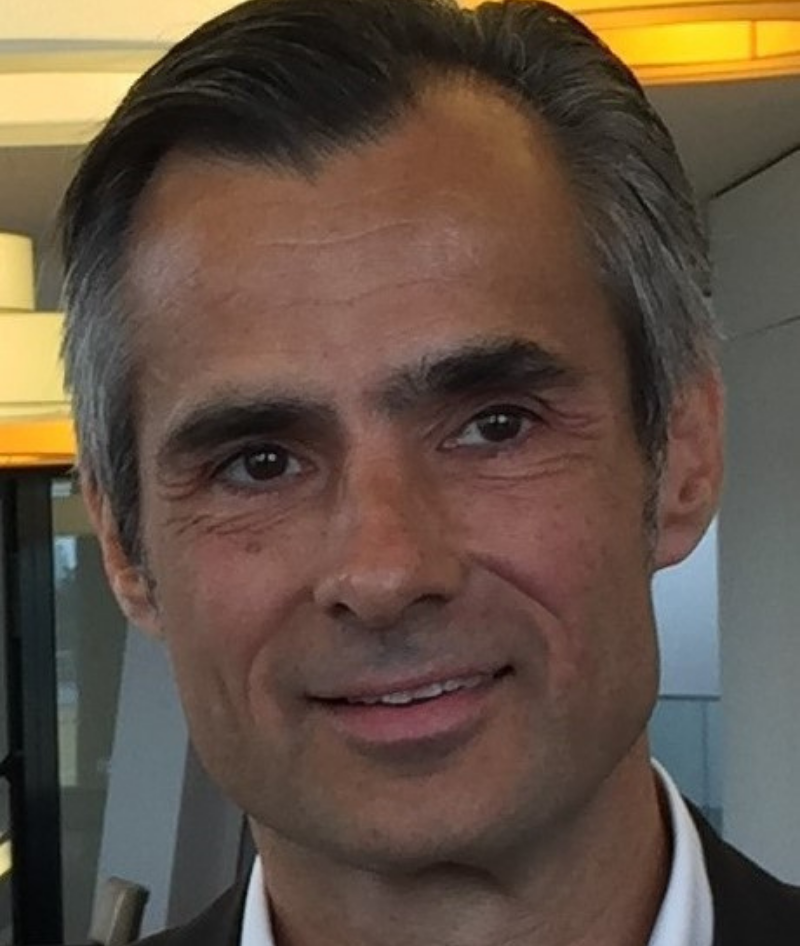 Bernd
We Can
Change

Everything

Together

.